All of our product are meet with Reach, CE, RoSH, SGS, EN62471 standards.
We are LED Lamps manufacturer from China.

LED LAMPS is popular in the electronics industry with low power consumption, small size, durability, long life, low heat, etc.
Those LED Lamps are really bright so they can be seen in daytime and from any angle.
We produce it by high qualiyt raw materials: Epistar chip, 99.99% gold wire and heat resistant raw materials. Angle like: 5 Degree, 15 Degree 20 Degree, 30 Degree, 45 Degree, 60 Degree, 90 Degree, 120 Degree and 140 Degree are avaliable.
Or angle can be customized as you need.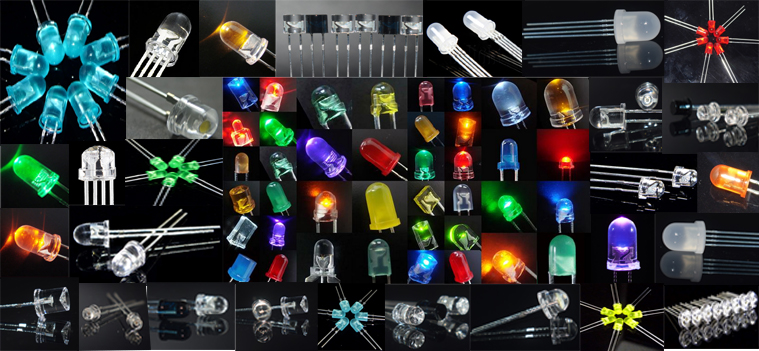 LED LAMPS advantages:
1, Hard shape and moisture-proof: LED lamps was packaged by epoxy, which is can ensure the good moisture-proof and the perfact shape.


2, Multiple angle selection: 5 degrees, 15 degrees 20 degrees, 30 degrees, 45 degrees, 60 degrees, 90 degrees, 120 degrees and 140 degrees and so on. Or you can also customize the angle.
3, Colorful epoxy: Normally, the epoxy can be water clear, red diffused, blue diffused, yellow diffused, green diffused, orange diffused. customized are also available.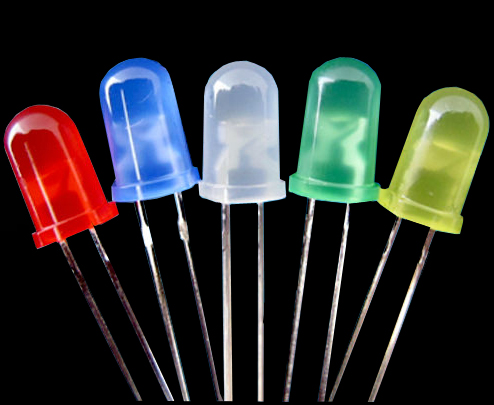 4, Multiple Shape/Size selection: 2mm pacifier led, 3mm round led, 4mm round led, 5mm round led, 6mm round led, 8mm round led, 10mm round led, 3mm flat led, 5mm flat led, 346 Ellipse LED, 546 Ellipse LED, 5mm Straw Hat LED, 8mm Straw Hat LED, 5mm Tip LED, 3mm Short Head LED, 234mm Square LED, 255mm Square LED, 257mm Square LED etc.
5, The length of pin: LED Lamp's pin can be 17mm, 29mm, 90 degrees bent feet, braided pin and so on. Tips: taping pins can operate on a robot, greatly improving the efficiency of manual plug-ins.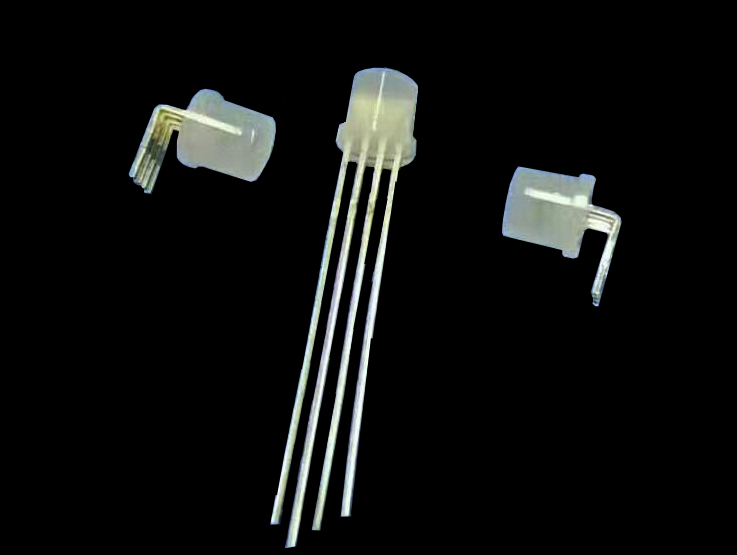 We have 100% product testing system and excellent after-sales service and technical support. At the same time, We offer five years of warranty for you. Looking forward to cooperate with you. The highest quality won't let you disappointment.