we can supply dual-chip blue LED, three-chip cyan LED, multi-chip cyan LED, high voltage LED, flashing cyan LED and variety of size SMD LED. For instance: 3528 SMD cyan 490nm LED, 3528 SMD cyan 495nm LED, 3528 SMD cyan 500Nm LED. 2835 SMD cyan 490nm LED, 2835 SMD cyan 495nm LED, 2835 SMD cyan 500nm LED.

There are also have many other shapes to choose, like the 5050 SMD cyan LED, the 5730 SMD cyan LED ect. You can choose any one of them for your requirement.



We supply variety of 490nm LED products. Including Through-hole 490nm LED, SMD 490nm LED and high-power 490nm LED. We can also produce 490nm LED according to your requirement.
For the Through-hole Light Emitting Diode 490nm cyan LED,
we can customize the shape, the lighting angle, the number of emitting source, the flat pin LED and braided LED. Such as: 5mm cyan 490nm LED, 5mm cyan 495nm LED, 5mm cyan 500nm LED, 5mm cyan 505nm LED, 5mm cyan 510nm LED. 3mm cyan 490nm LED, 3mm cyan 495nm LED, 3mm cyan 500nm LED, 3mm cyan 505nm LED, 3mm cyan 510nm LED ect.
There are many other shapes for your choose. Customized cyan LED are available
490nm led is a aqua blue LED. Common aqua blue LEDs are like: cyan 490nm LED, cyan 490nm LED, cyan 490nm led and so on.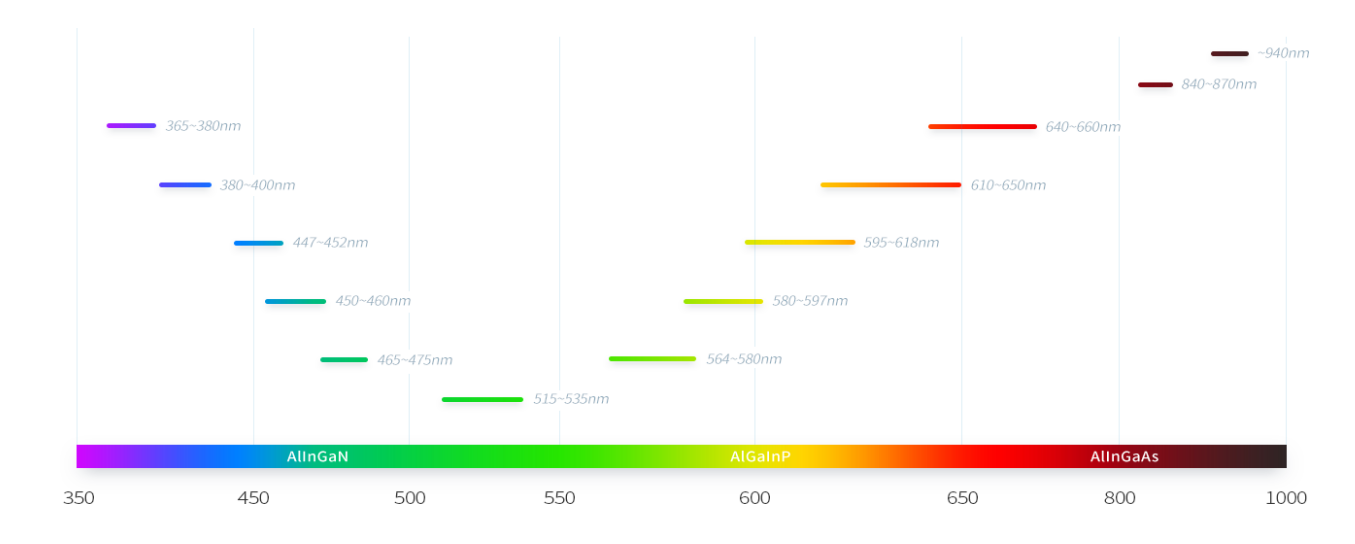 We will do the High temperature resistance testing and 10 hours ageing treatment before the product out off the factory, which can ensure the stability of each product.

Our LED products have 5 year warranty.

We are the best supplier for your light-emitting diode.