5050 Green SMD LED is deeply loved by their users because of the small size, the high bightnes and 5050 Green SMD LED have the cooling copper at the bottom, which can make the product to get out of the heat in time.
It is often used in LED lighting, LED Lamps, LED backlight, LED panel lights, LED furniture, landscape LED, LED Lighting, LED Lighting, led Backlight, LED Panel Light, LED Furniture, LED Photo Light, LED Aperture, LED Toys, grow light LED, fill light LED, LED aperture and other lighting products.

In addition, this 5050 Red SMD LED have the angle like the Through-hole LED so it belongs to the spotlight SMD LED. It have a len on the top of the SMD LED, which can make this 5050 SMD LED with angle like 30 degrees, 60 degrees.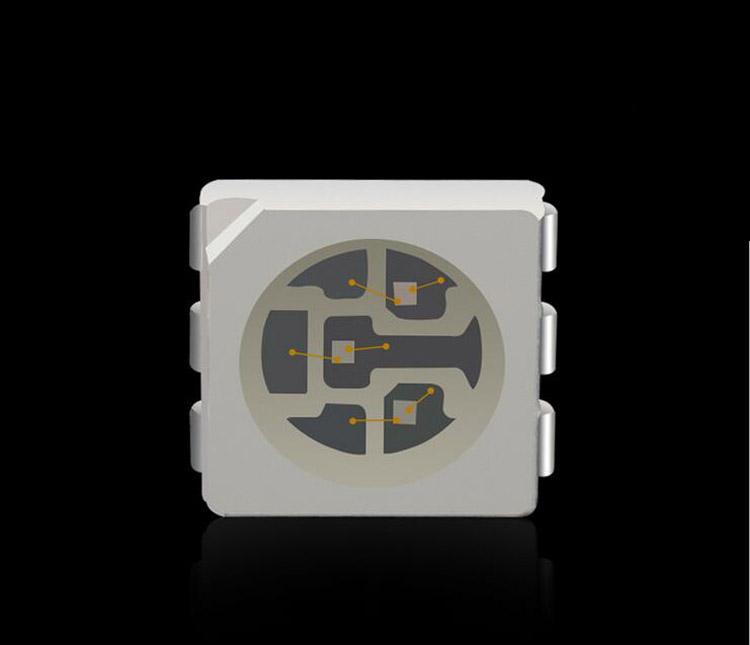 In this catalog, we mainly introduce the 5050
Green Smd LED
of visible light. 5050 SMD LED, size is 3.0*3.6mm. For this Green SMD LED, we can package with single chip 5050 SMD LED or 2 chips 5050 SMD LED and the power can be 0.06W 5050 Green SMD LED, 0.1W 5050 Green SMD LED, 0.2W 5050 Green SMD LED, 0.5W 5050 Green SMD LED, 0.6W 5050 Green SMD LED, 0.8W 5050 Green SMD LED, 1W 5050 Green SMD LED, 2W 5050 green SMD LED, 3W 5050 Green SMD LED and so on.
There have two kinds of the voltage on this green SMD LED: 1.8-2.5V and the 2.8-3.5V. The voltage of yellow-green SMD LED(
560nm LED
-575nm LED) is 1.8-2.5V, they are not the normal product, but they do can't be ignored. Most of the Green SMD LED's voltage are 2.8-3.5V, like 5050 lime SMD LED, 5050 green SMD LED.