We are Green SMD LED manufacturer from China.
Five years warranty
Those Green Smd LED was born for excellent lighting effects.
Need some really bright LEDs? Contact us now!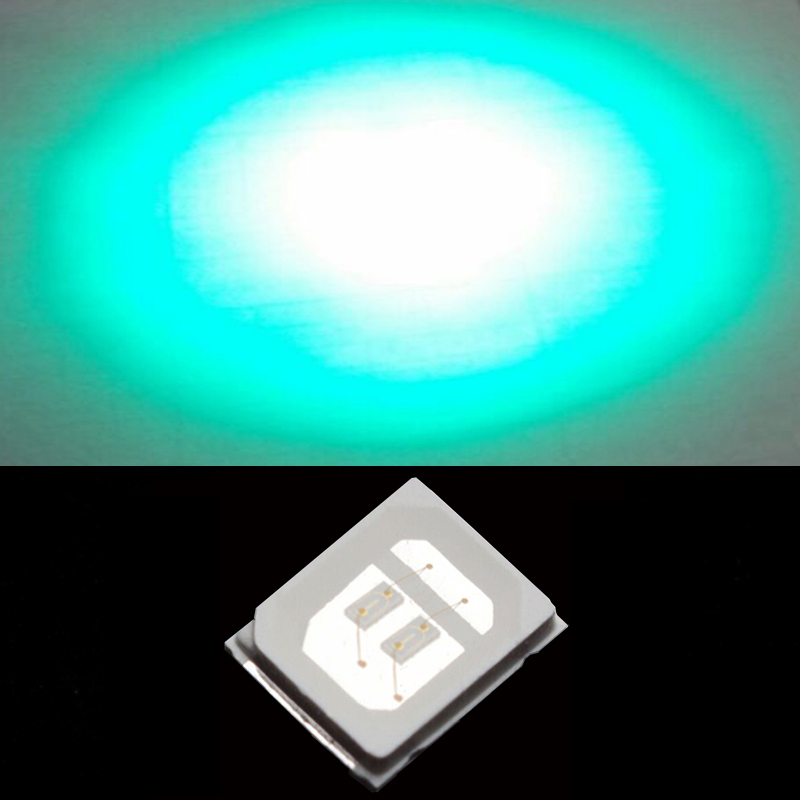 Green SMD LED is easy to use in decorated your home or garden. It is also widely used in LED street lamps, LED traffic lights, LED backlight, Disney toys, LED color lighting products, LED lighting engineering and other fields as well.
In 18 years, we supply the Green SMD LED with high efficiency, high luminance, low light attenuation has been recognized by our customers.
1, Green SMD LED has a lots of size like: 2835green SMD LED, 3020 Green SMD LED, 3528 Green SMD LED, 3014 Green SMD LED, 3030 green SMD LED, 3535 Green SMD LED, 5730 Green SMD LED, 5050 Green SMD LED and so on.
2, Variety of color available: Green SMD LED inclued Traffic green green SMD LED, Yellow-green SMD LED, Indigo SMD LED Such as: Yello-green 570nm SMD LED, yellow-green 520nm SMD LED, 560nm SMD LED , green blue 490nm SMD LED, 530nm SMD LED, blue 495nm SMD LED, green SMD LED, 500nm traffic Green SMD LED, 505nm traffic green SMD LED, green or yellow green 515nm SMD LED, 550nm SMD LED etc.
3, Different brightness: common brightness Blue Through-Hole LED, High light bluethrough-hole LED, Super bright Bluethrough-hole LED, Ultra bright Bluethrough-hole LED.
4, Variety of power available: We can supply Blue Through-hole LED with 0.06W Blue Through-hole LED , 0.1W Blue through-hole LED, 0.2W Blue through-hole LED, 0.5W Blue through-hole LED, 1W Blue through-hole LED, 3W Blue through-hole LED.
We will do the High temperature resistance testing and 10 hours ageing treatment before the product out off the factory, which can ensure the stability of each product. Our LED products have 5 year warranty. Please believe that we are the best supplier for your light-emitting diode.