1, Color temperature: it refers to a unit of measurement of color composition in light, K (Kelvin). The more smaller value is, the redder the color is. And the more lager value, the more bluer color. And there will be a white color when the value in the middle. Normally, the range of whtie LED color temperature is 3000-6500K, which is warm white and pure white and 4000K are the popurlar one now.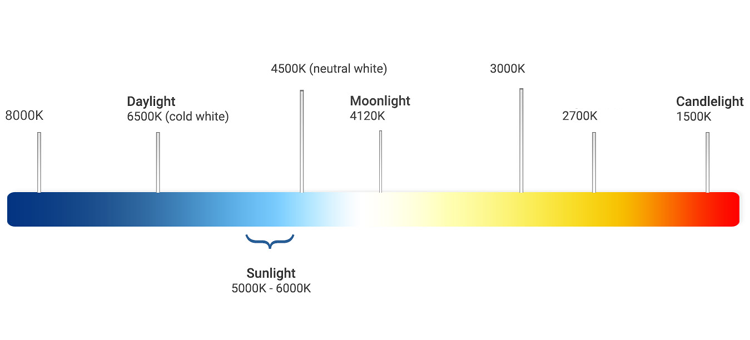 2, Luminous efficiency: the ratio of luminous flux emitted by the light source to the consumed power, called luminous efficiency, in LM / w (lumen / W). Different light sources emit the same luminous flux. The less power they consume, the higher the luminous efficiency.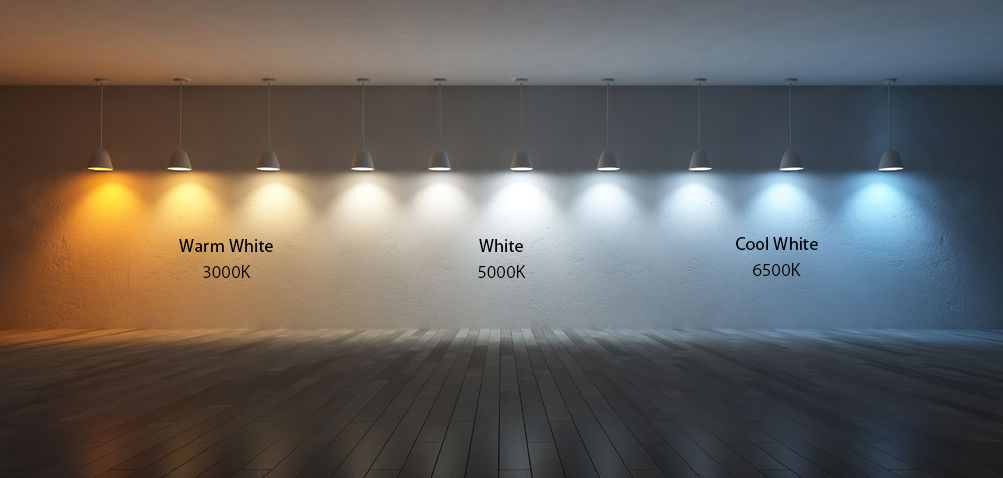 3, Brightness. It is defined as the luminance of the light unit, that is, the luminous intensity on the unit projected area. The brightness of LED is millicandela(mcd). The unit of brightness is candela / square meter (CD / m2), which is mcd. Brightness is the feeling of light intensity. It is kind of a subjective value.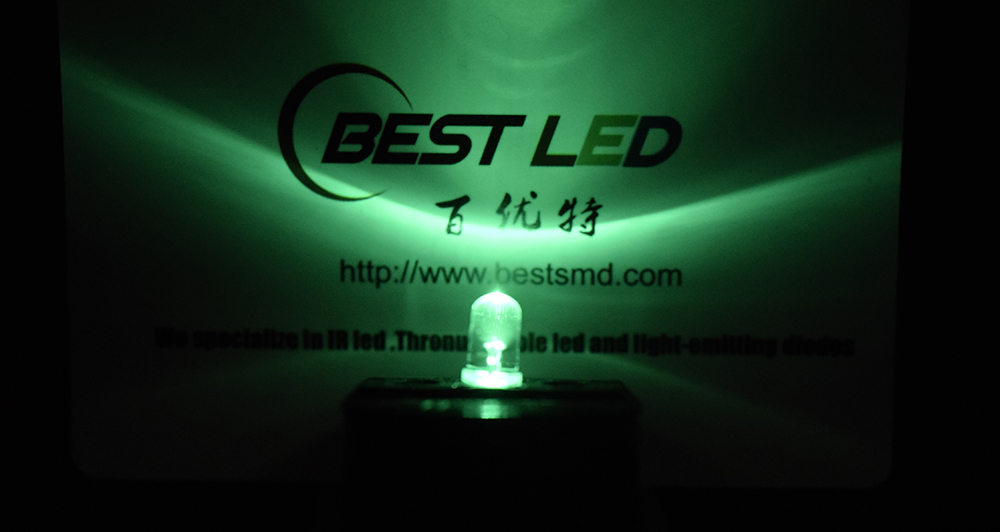 4, Color rendering index: the simplest understanding is to restore the true color level of the object. The higher the color rendering index is, the more true the color is. Generally, the color rendering index of high-quality LED Light Source can reach more than 85(CRI>85).