LED is the abbreviation of
Light Emitting Diode
in English. Like diode, it has PN junction and single guiding electricity. When positive voltage is applied to the pins at both ends of PN junction, holes and free electrons meet, compound and generate certain energy.
This energy is either presented in the form of heat or in the form of light-emitting. The light-emitting diode is presented in the form of light-emitting. Of course, the light-emitting diode will also heat up. Ordinary diodes can't emit light.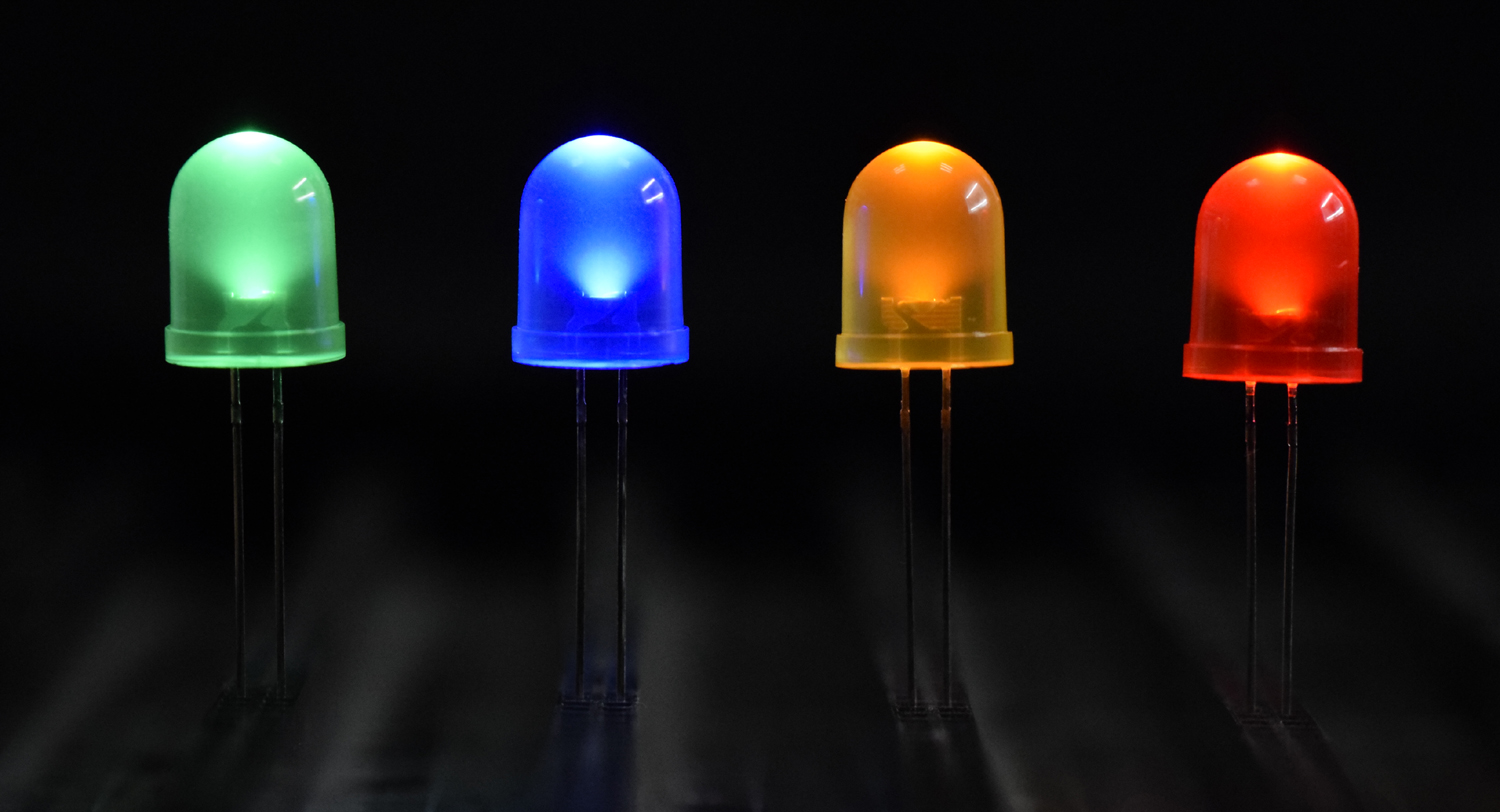 There is no significant difference between LED and diode. There are some compounds doped in PN junction: gallium, arsenic, phosphorus, nitrogen, etc. These compounds are doped into the P and N zones, and then pins are added. They are wrapped with epoxy resin, which is strong and anti-seismic.
Why dope different compounds? In order to give out different colors of light and different color's LED like
UV LED
,
Yellow LED
,
Pink LED
,
IR LED
ect. At present, LED is popular because of its high efficiency. Many people think it is a new technology. In fact, the earliest LED has existed for more than 50 years. In 1962, led was developed in the United States.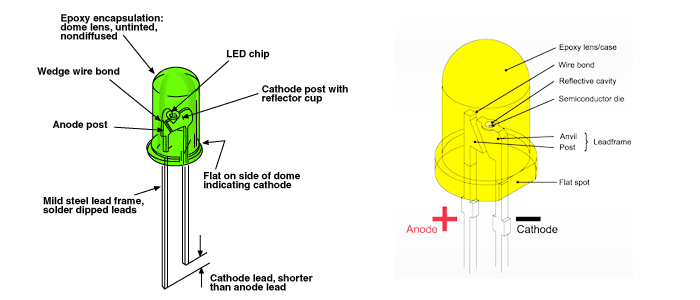 \
Many people think that all the LED is white LED in first. In fact, it is red LED, but the brightness is very weak. When gallium arsenide is added, the LED emits red. With the development of science and technology, there are some other colors: doping gallium phosphide makes led emit green light, doping silicon carbide makes led emit yellow light and so on. Many light sources in nature are mixed by many colors, while white light is mixed by red, green and blue.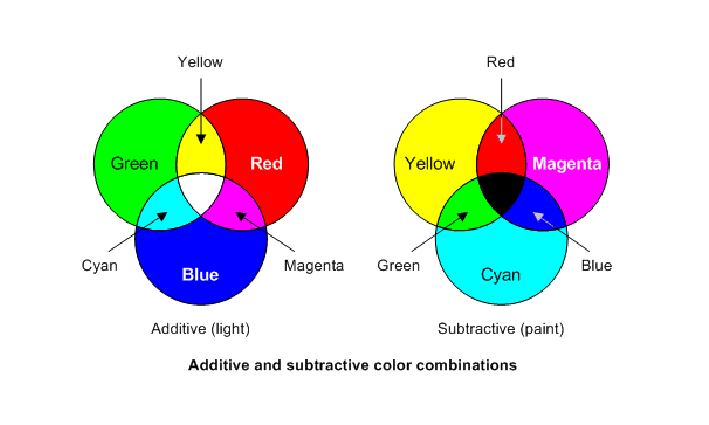 Because it's very difficult to make blue LED(Blue Through-hole LED and Blue SMD LED), other inventors gave up the continuous research because of the manufacturing process, and Nakamura repair II insisted on the continuous research and development. The emergence of blue LED, mixed with yellow fluorescent powder, pushed led to the lighting industry.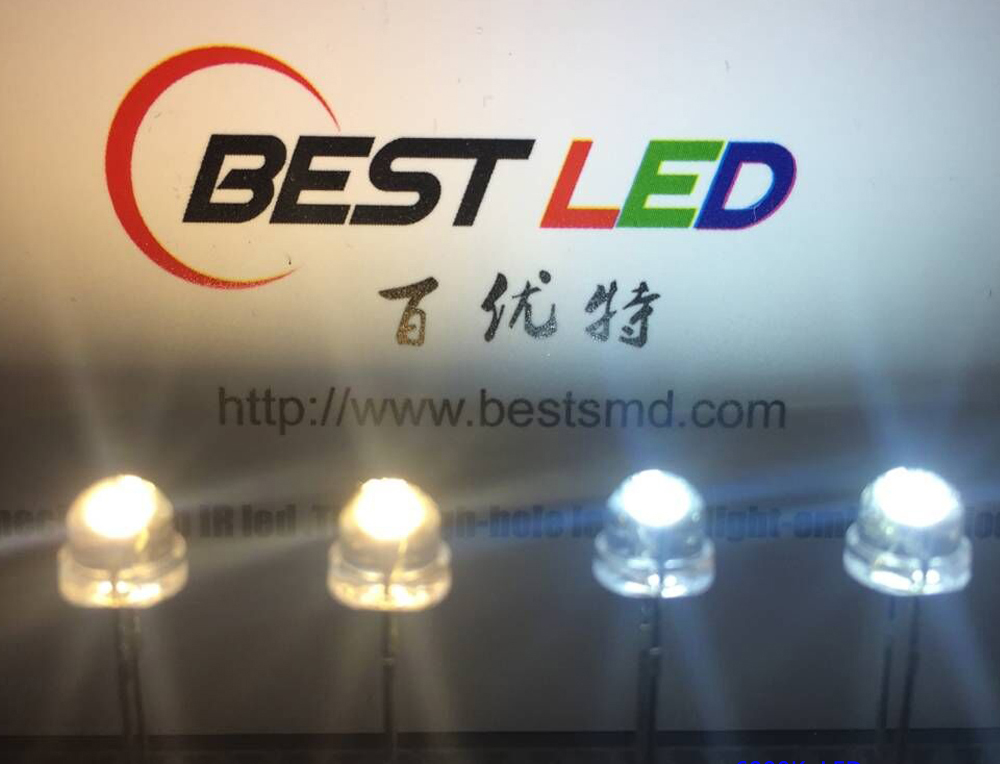 With the appearance of blue LED, the three primary colors are gathered together. In the display screen, the full-color display screen is realized. The mixed white light source realizes the use of LED as lighting source. So blue LED is very important in LED lighting.