Please strictly abide by the following requirements during the welding process of 5mm LED lamp (5mm Through-hole LED), like 5mm Red LED, 5mm Green LED, 5mm blue LED, 5mm Yellow LED: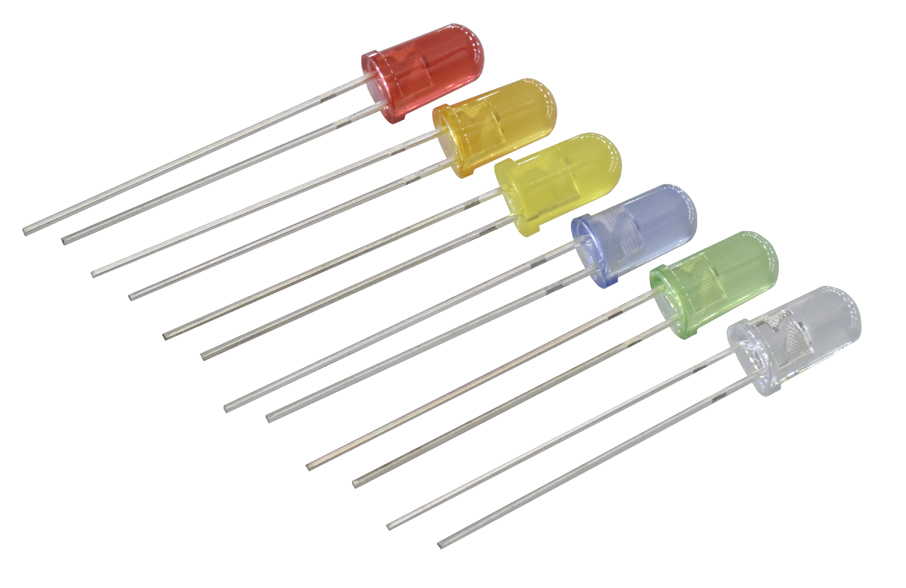 1. In actual production, you must wear anti-static gloves and anti-static wrists. The electric soldering iron must be grounded. It is strictly forbidden to touch the two lead legs of the LED lamp beads with your hands. Because the static electricity of the human body will damage the crystal layer of the 5mm LED lamp when the working humidity on the workbench is 60%-90%, the 5mm LED lamp will fail and die after working for a period of time, and the lamp will die immediately in severe cases.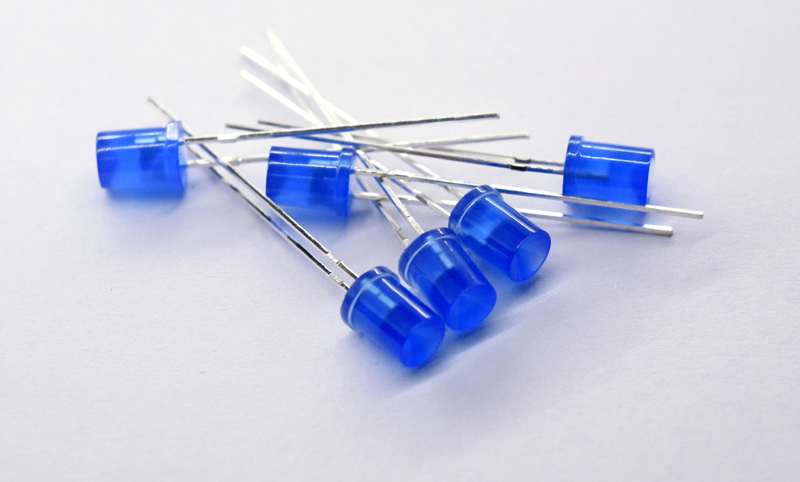 2. The welding temperature is 260°C for 3 seconds. Too high temperature and too long time will burn the chip. In order to better protect the LED lamp beads, the distance between the 5mm LED lamp and the PC board should be more than 2mm, so that the welding heat can be dissipated in the pins.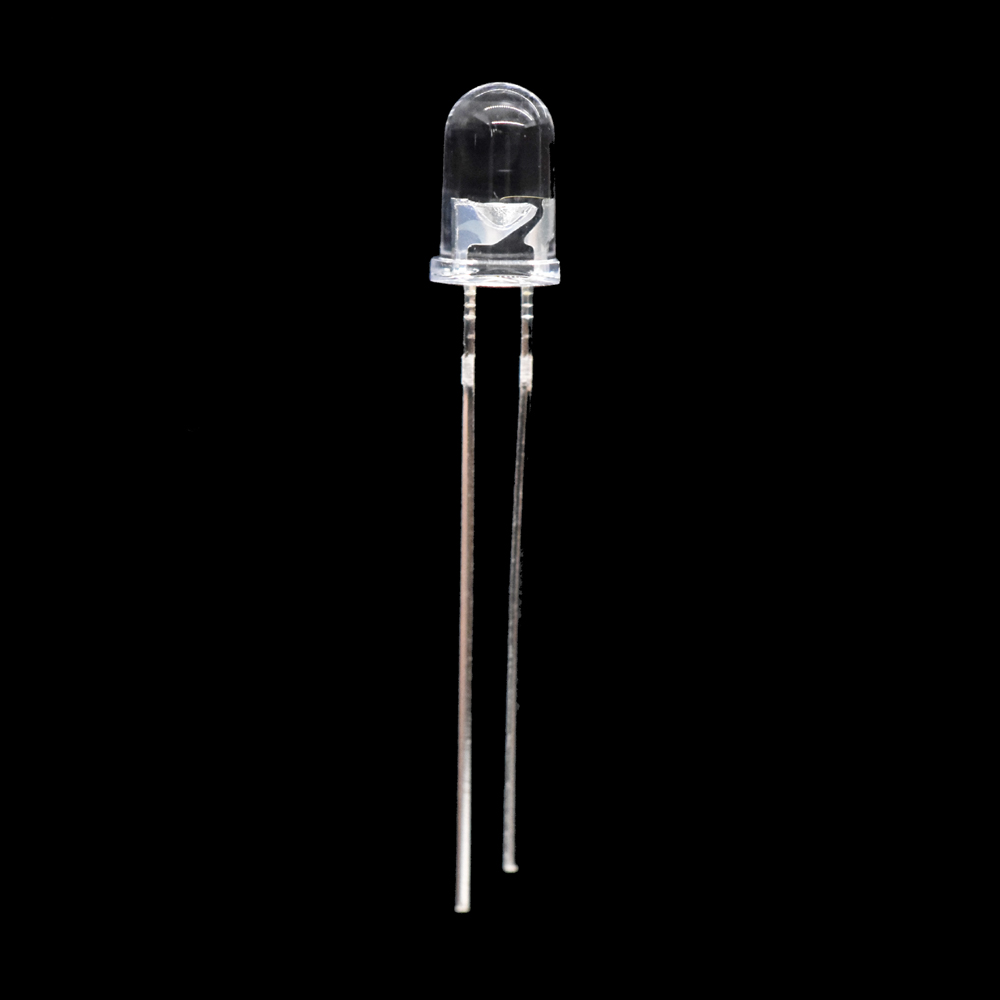 3. The normal working current of 5mm through-hole LED is 20mA, and small fluctuations in voltage will cause large fluctuations in current. Therefore, in circuit design, different current-limiting resistors should be matched according to the voltage drop of 5mm LED lamp to ensure that the LED lamp are in the best working condition. If the current is too large, the life of the LED lamp bead will be shortened, and if the current is too small, the required brightness cannot be achieved. Our company will perform light separation and color separation of 5mm LED lamp when supplying in batches, that is, the parameters of 5mm LED lamp in the same package are the same, which ensures the consistency of the actual product.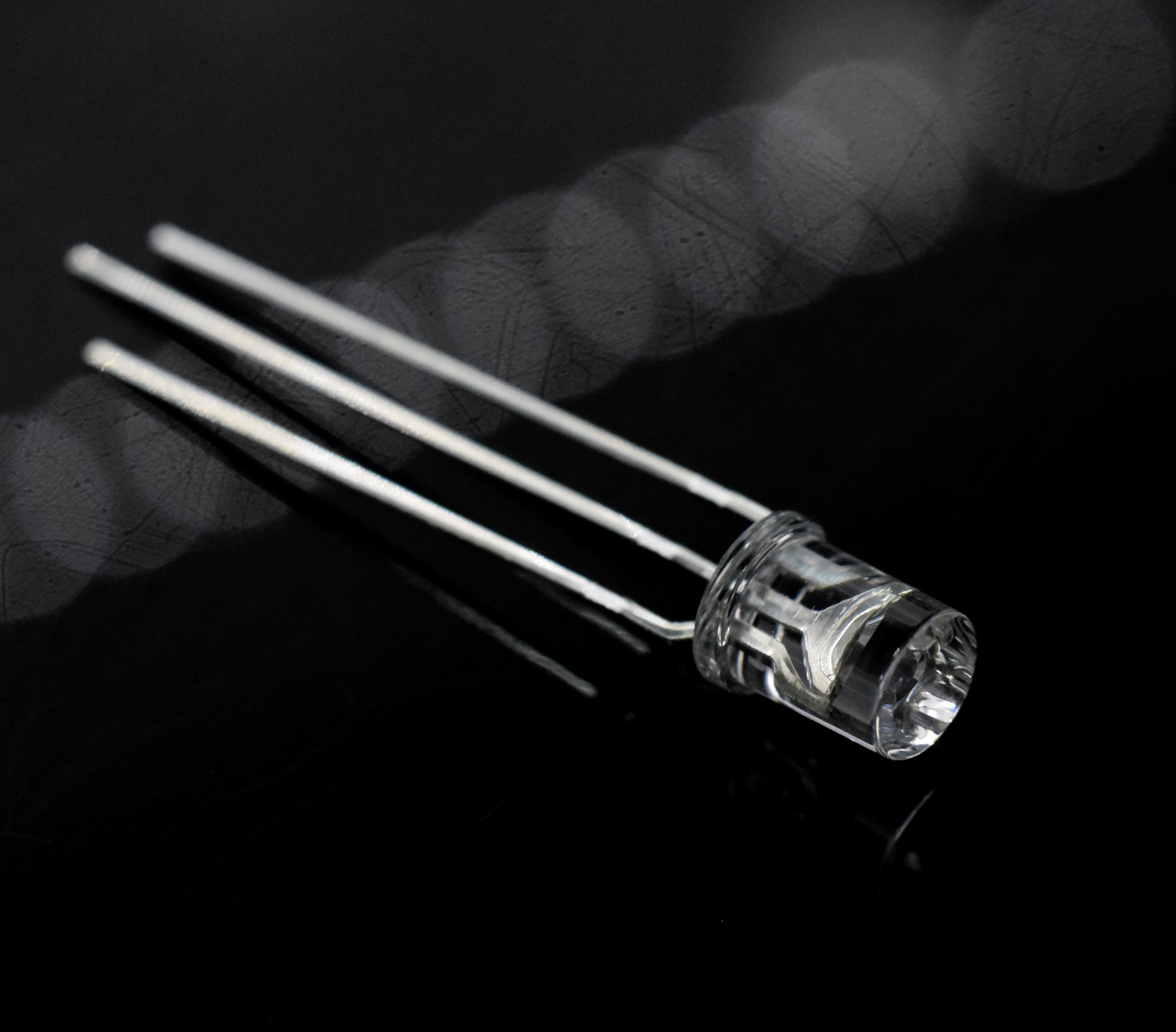 At present, the more common 5mm in-line LED lamp welding methods: 1. Soldering iron welding: The temperature of the soldering iron tip does not exceed 300℃, the welding time does not exceed 3 seconds, and the welding position is at least 2mm away from the colloid. 2. Wave soldering: the highest temperature of dip soldering is 260℃, the dip soldering time is no more than 5 seconds, and the dip soldering position is at least 2mm away from the colloid.
Shenzhen Best LED Opto-electronic Co.,Ltd
Business Type:Manufacturer
Product Range:High Power LED , Night Lights , SMD LED
Products/Service:SMD LED , IR LED , Through-hole LED , RGB LED , Flashing LED , High-power LED
Certificate:ISO9001 , CE , GS , REACH , RoHS , Test Report
Company Address: Building No. 1 Lane 1 Liuwu Nanlian The Fifth Industry Area , Longgang, Shenzhen, Guangdong, China
Previous:
What we can do with Super Bright White LED Lamps?
Next:
How to prevent SMD IR LED Emitter and IR Receiver from being damaged during transportation?